Considered by many as the pioneer of the modern movement, René Herbst's work continue to provide inspiration for contemporary architects and interior designers. Herbst was born in Paris (n. 1891), and was where he settled to pursue his passion in furniture and interior design.
Rene is most famous for his "Chaise Sandow", a design which was first introduced in 1927. The Sandow chair comprises of a nickel-plated tubular steel frame and the first seat and back using a bungee cord material for support. The style still stands today as a staple modern piece that is beautiful in its simplicity and offers great sitting comfort.
His commitment to the modern movement also extended to his founding of the Union des Artistes Modernes (UAM) in 1921. Under Herbst's direction, the organization strived to make domestic comfort accessible to people of all economic classes.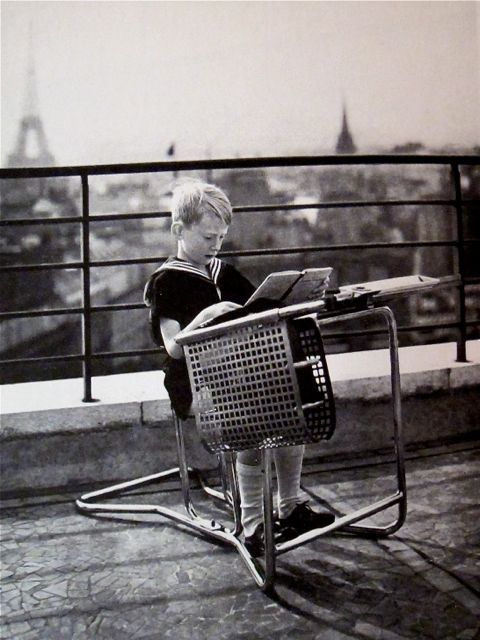 Salon d'Automne
1936
Salon d'Automne
1934
Chaise Sandow